GameBank Launchpad caters P2E, Metaverse and NFT Gaming which is backed by
$GBK Token.
The Best Rebase AUTO-Staking & AUTO- Compounding Protocol in Crypto.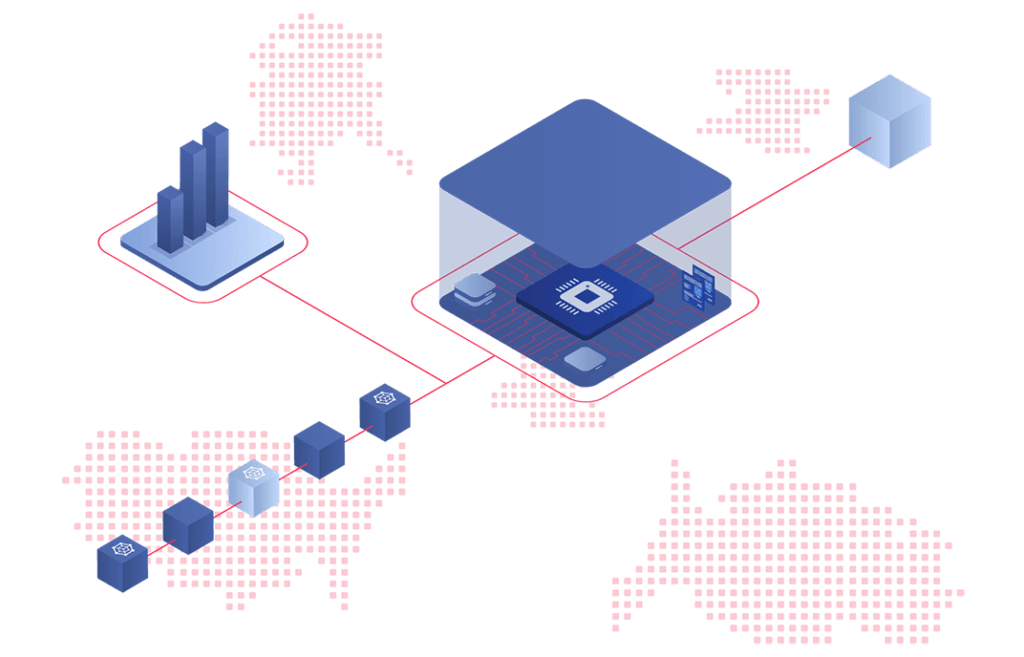 $GBank Auto-Staking and compounding feature provides the ultimate ease of use for $GBK holders with APY up to 953,456% and Rewards holders every 3 Seconds / 28,800 Times Daily!
By simply buying and holding $GBK tokens in your wallet, you'll earn $GBK rewards as interest payments directly into your wallet. Your amount of $GBK reward tokens will increase every 3 seconds.


Smart Contract Address : 0xdA0638EA374c4c5bF2914E6F4D5B2335dEb8D80D
WHAT MAKES GBANK DIFFERENT
Auto-Liquidity Mechanism
GbankAPY Insurance Fund
Auto-Liquidity Mechanism
Market Liquidity is of utmost importance and plays a vital role in allowing the buy & sell of $GBK tokens on PancakeSwap.
Every 48 hours our GBK Auto-Liquidity System will inject automatic liquidity into the market. On each buy or sell order there is a 3% tax fee that automatically gets stored into an Auto-LP wallet and built into our protocol's smart contract is the mechanism which smartly takes the 50% of the amount of GBK stored in the wallet, and will automatically buy BNB at the current market price.
The remaining 50% of GBK in the Auto-LP wallet will be used for the GBK side of liquidity, therefore giving equal an 50/50 weighting of GBK/BNB which will then be automatically added as new, additional liquidity into the market pair and raising the amount of liquidity in the pool.
The Auto-Liquidity system will do this every 48 hours by adding more and more liquidity to the pool which will allow $GbankAPY token holders to easily sell their tokens at anytime with little to no market slippage. It will also aid in maintaining protocol stability to make sure the APY is upheld for the entire life of Gbank APY. LP Wallet Address: 0x353423C03239Bc162A75792Fb8c0A6B3E51Ed3d9
GbankAPY Insurance Fund